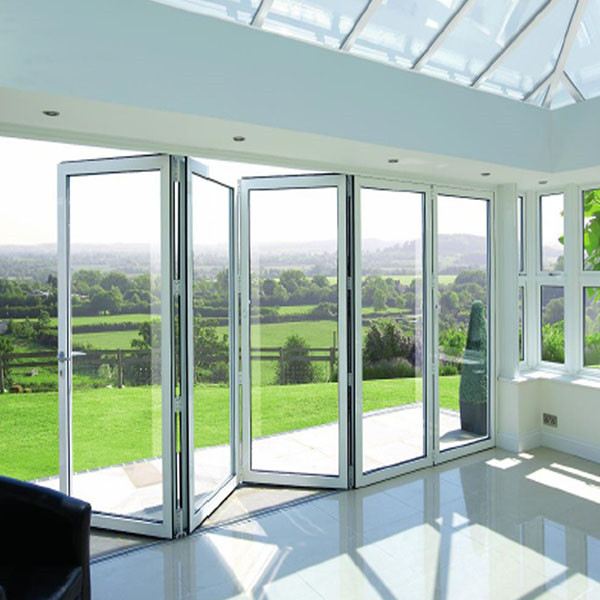 Windows&Doors are very important design to consider when building or renovating your house PRIMA, willing lead the way in residential and architectural project by addressing the essential benefits of functionality and durability, whilst also devote ourselves to the aesthetic value of quality and style.
Aluminium doors
UPVC doors
Wood door
Metal door
We have a wide range of door styles with an array of features and benefits, all providing welcoming sun light into your house.
-Folding door
-Sliding door
-Swing door
-Roller door
Our door styles can be use different glass as per your condition. Single glazed, double or triple glazed. Clear, frosted, tinted, low-e, reflective glass. Laminated glass or insulated glass. Have control over your energy rating, fire rating and acoustic rating with our glass selection.
PRIMA provide a variety of hardware options – Handle, Lock, Hinge, Track, Rollers. With a wide range of standard sizes and configuration options available for each of our windows at PRIMA, there is something to suit your home, whatever your style may be.
PRIMA two type design of screens for your option, one is nylon, another one is stainless steel screens. window security screens let you enjoy clear, unobstructed views while keeping your home safe and secure
You can choose our popular color (black, white, grey, coffee, brown, silver, wood grain), Or send your prefer color to us, then we can match as per your demand. Also you can select from the Ral color chart